'If you are in any position, it means that you had a reason to open it and you need to keep it until this reason disappears. Do not take profits from the market just for profit. It is necessary to have a trading strategy, to know how it works, and to follow it steadily.'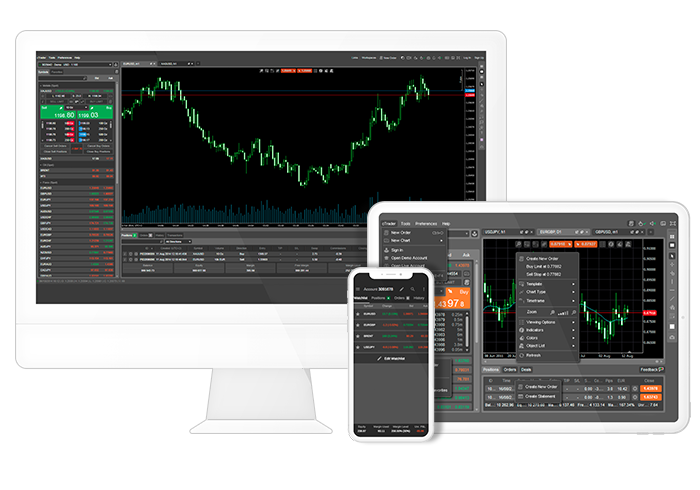 For successful trading, follow the golden rules of trade:
Always use a trading plan and stick to it especially in emergency situations. While you are new to this business, forget about rash, spontaneous decisions Online trading is only profitable when traders take this seriously and conduct their research on market analytics.
Always use stop loss. Stop-loss is a direct request from you to the broker to close the transaction when the price reaches a certain level of growth or fall. Trade only high volume stocks. In stocks with low volume, the volatility is too high, and the probability of a failure to complete the Stop Loss limit is too high. Periodically withdraw some of your profits.
Put part of the profits on a separate account. This is necessary for long-term market stability.
Explore the market. Keep track of all events, updates, you should be aware of all important events. Take risks only by what you can afford to lose. Then in case of failure you will not lose all the savings